Venosupport is a center of information and guidance about varicose veins and other, usually pregnancy-related, conditions.
Our mission is to help you understand more about your pain and the options for relief, so that you can enjoy a higher quality of life.
Conditions for which our products can help
Varicose Veins
Our range of compressions hosiery are suitable for prevent varicose veins as well as treat spider veins and swollen and twisted varicose veins.
Read our guide to varicose veins for more information about this condition and the various solutions available.
Vulva Varicosities
Our range of specialized girdles/supportive underwear help to relieve or contain varicose veins of the vulva area (Vulva Varicosities)
Edema
Our range of light to heavy compression hosiery can help relieve or minimize swelling and water retention in the ankles and legs.
Pregnancy Pains and Discomforts
We have a range of over 20 types of belts and braces to help with a wide assortment of pregnancy
pains and discomforts, including
PSD – Pubic Symphiolisis – separation or weakening of pubic bone.
Back pain – Middle or lower back pains.
Sciatica – pain in the thigh spreading down the leg along the sciatic nerve.
Round Ligament pain – pain just under the stomach where the leg joint is, sometimes spreading down inside the legs.
Pregnancy is often difficult, but it doesn't have to be unbearable. Please call us or come in to our stores to discuss your issue and see if we can help you.
Post-Natal Support
Your pregnancy may be over, but returning to your pre-baby body may not be so simple. Our doctor-approved belts and girdles help the uterus shrink effectively after birth. This solution is especially effective at strengthening loose or weak stomach muscles.
Post Caesarian Pain
Our specialized Panties relieve the pains and discomforts often felt when recovering from a C-Section delivery.
"I recommend the supportive maternity belts for the treatment of Vulva veins, and the braces … I have found them to be extremely helpful"
"The supportive girdle very much helps by pushing the swollen veins back in in an area that the compression pantyhose does not support."
Why suffer in silence when there is a simple solution?
At VenoSupport, it's not enough for us to just give you the information, we also want to provide you with the very best products. We stock a wide selection of FDA-certified support hose, girdles and more online or at our Birthlite stores.
We will never compromise on quality, affordability or style.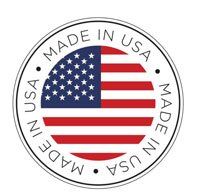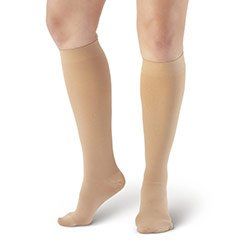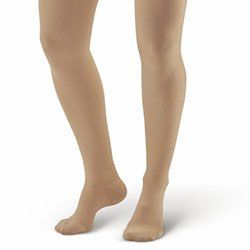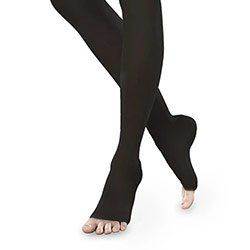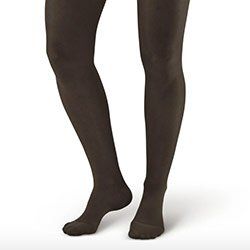 What our clients are saying:
"Amazing Products!
The med weight support socks gave my legs the support they had been craving without limiting my movement!"
Chaya
Midwife, Age 44
"The support hosiery breathed new life into my legs."
Ahuva
Age 25
"Wow I can actually stand without feeling pressure and discomfort! This girdle really relieves my vulva veins, I feel like I got myself back. Now I can function properly without always looking for somewhere to sit down. "
Efrat
Age 29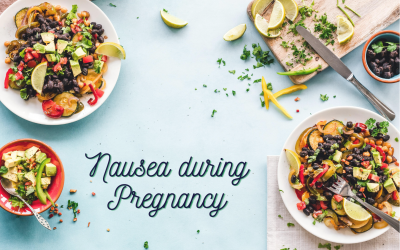 Many women suffer from nausea during pregnancy, particularly during the first trimester (approx 8 out of 10 women.) Although often called morning sickness, nausea is in no way limited to the...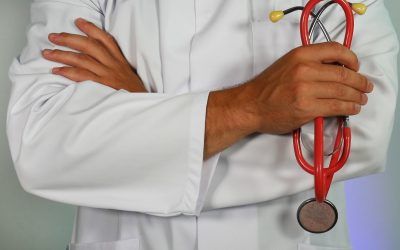 Pregnancy & birth is exciting, but how does it work in Israel? Michal Finkelstein shares all you need to know about prenatal care in Israel.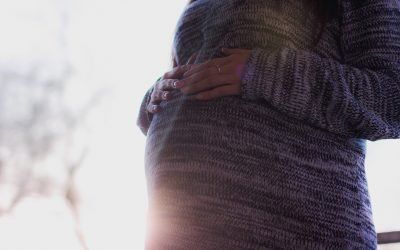 It's painful but not incurable! Learn how a vulva varicosities girdle works, and how to find the perfect match for yourself.