Discover the Ins and Outs of your Condition
We've seen it happen so many times.
Our customers come looking for pain relief, and while talking with them we discover that they have unintentionally been making their condition worse. Not because they are careless, but simply because they don't understand what is really happening to them.
This page is our way of tackling this problem.
By going through each condition in detail, our goal is to help each person understand two main points:
What is causing their pain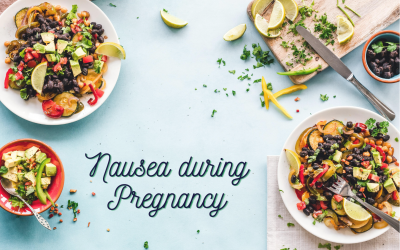 Many women suffer from nausea during pregnancy, particularly during the first trimester (approx 8 out of 10 women.) Although often called morning sickness, nausea is in no way limited to the morning. Many women do however feel worse, first thing in the day. Most women...