The right support solution can go a long way
All the conditions we discuss on this website can be relieved or treated with the right support.
There are many different options available, including support hosiery and a wide range of girdles, belts and braces. We've made it our business to be on top of the support products available on the market, importing the most effective solutions so we can provide our customers with the right product for their individual needs.
There are a lot of questions that come up often:
Which type is best for me?
What do I need to consider before making my decision?
What are the advantages of being fitted in person rather than ordering online?
In order to help you choose right, we'll go through many of your options in full detail. This page is the product of all our research combined with over ten years of experience fitting customers with the right support at our Birthlite stores.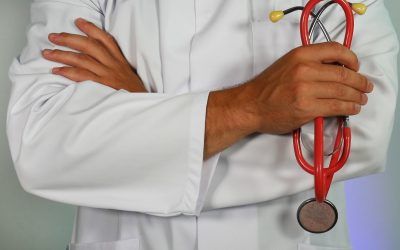 Pregnancy & birth is exciting, but how does it work in Israel? Michal Finkelstein shares all you need to know about prenatal care in Israel.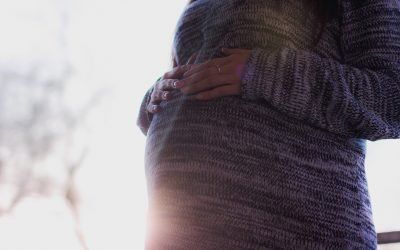 It's painful but not incurable! Learn how a vulva varicosities girdle works, and how to find the perfect match for yourself.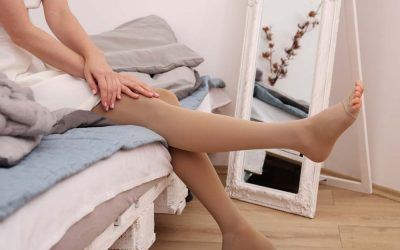 There are many types of compression hosiery available. How do they work, and which is the best type for you? This guide answers it all!